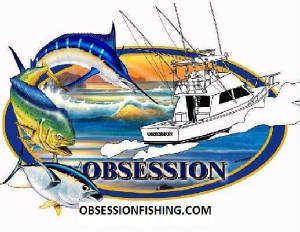 Back from Ocean City Maryland to finish up our 2018 season in New Jersey.
A few Pics from past years below.
If you are looking to get out its best to call my cell .908-400-0761
Capt Keith,Diann, and Crew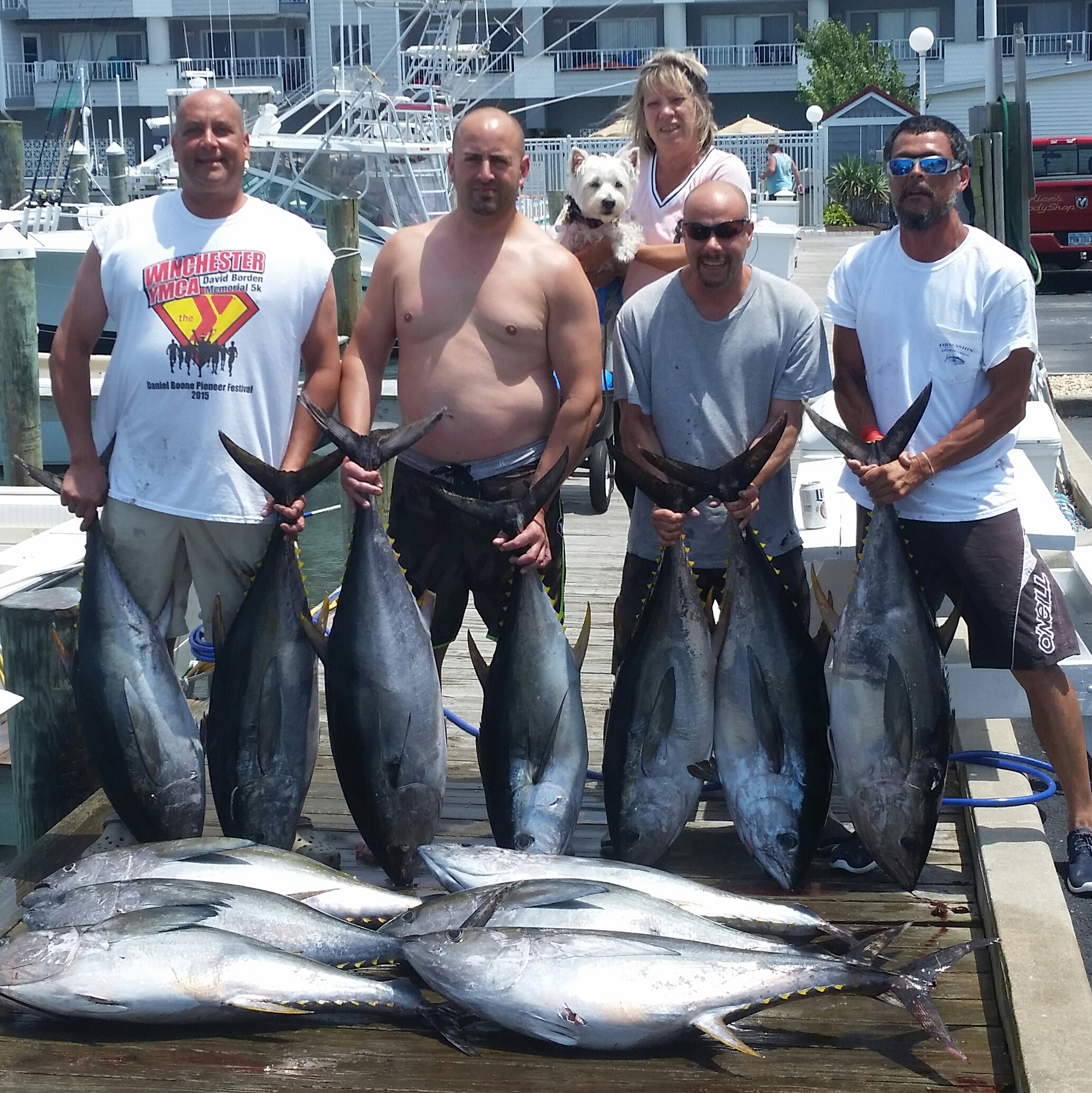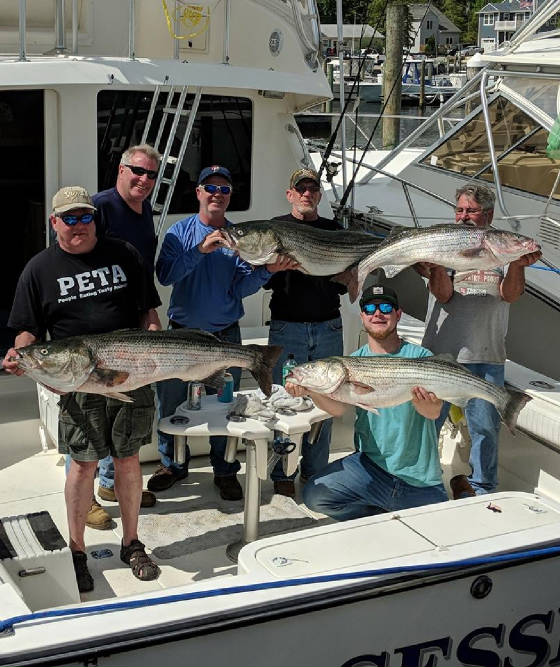 WE APPRECIATE YOU CHOOSING TO FISH WITH US
Capt Keith
*
The "OBSESSION" is a 38' Henriques flybridge docked at Holiday Harbor Marina in Waretown NJ,available for inshore and offshore fishing charters.
We target Bluefin,Yellowfin,Longfin,Big eye,Swordfish,Marlin,Mahi,Striped Bass,Fluke,Sea Bass,Blackfish and Bluefish.We are licensed to carry up to six passengers.Powered by Volvo 480 hp TAMD 75's we can get to the fish fast offering more fishing time.
There is a list of our charter trips with descripitions on our "Rates" page,we will also put together custom trips to fit your desires or needs upon request.
With the ecomony being what it is we have been getting more calls with less than six passengers,if you don't have a full six passengers and would like to get out fishing fill out the form below and I will get you out with another group.